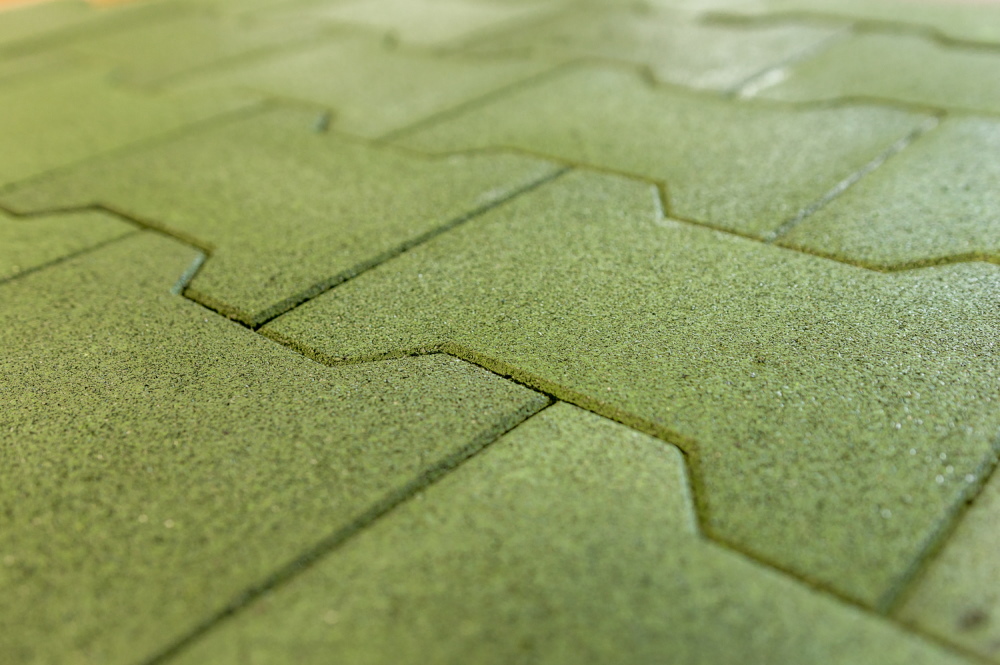 SAFE ELEMENTS FOR SPORTS AND RECREATIONAL SPACES
Our products meet the highest European standards of the REACH regulation and the permissible content of polycyclic aromatic hydrocarbons (PAHs).
They are made of 100% semi-finished products obtained from tire recycling.
They are environmentally friendly and contribute to the protection of fossil energy sources.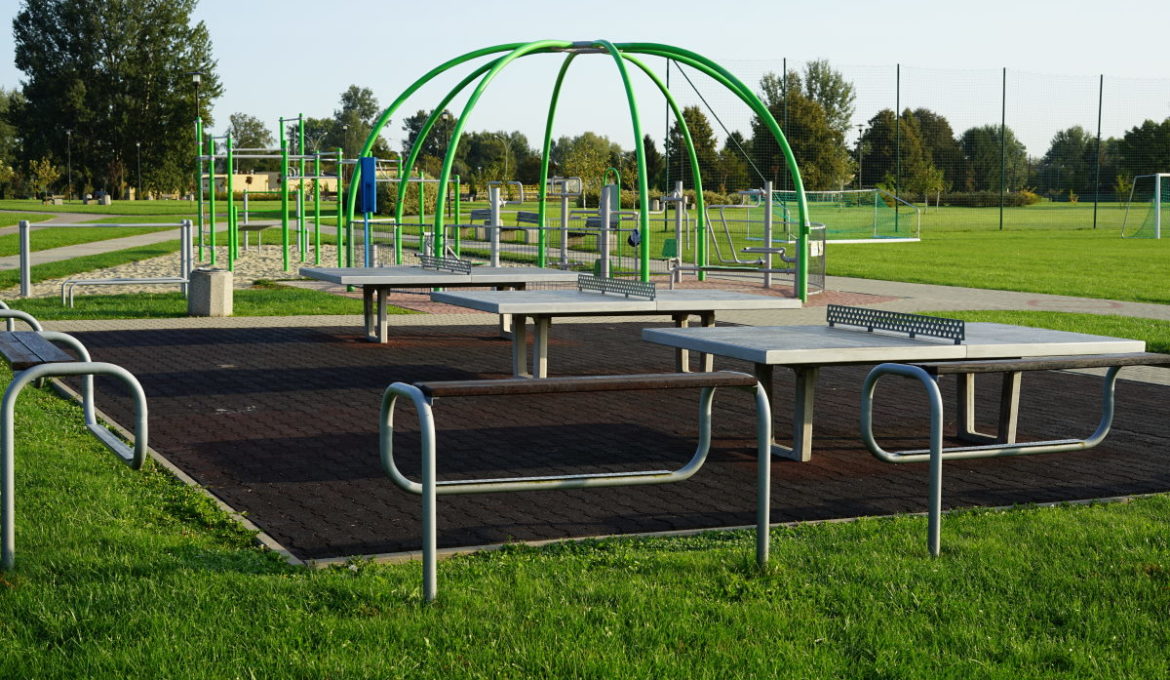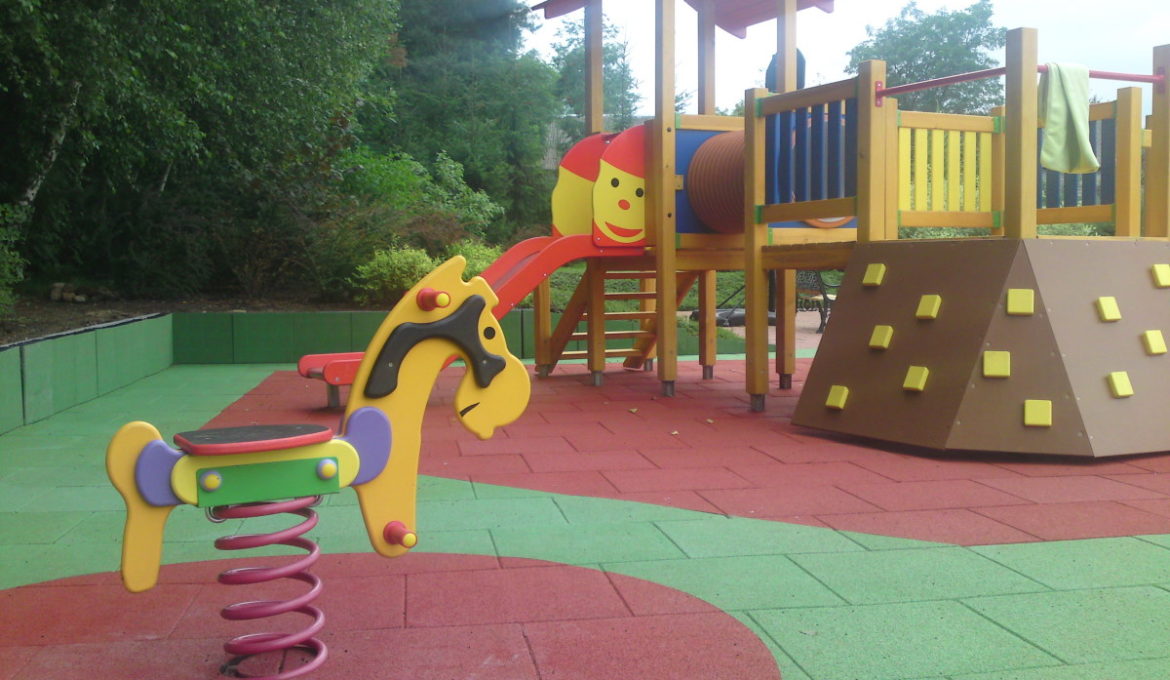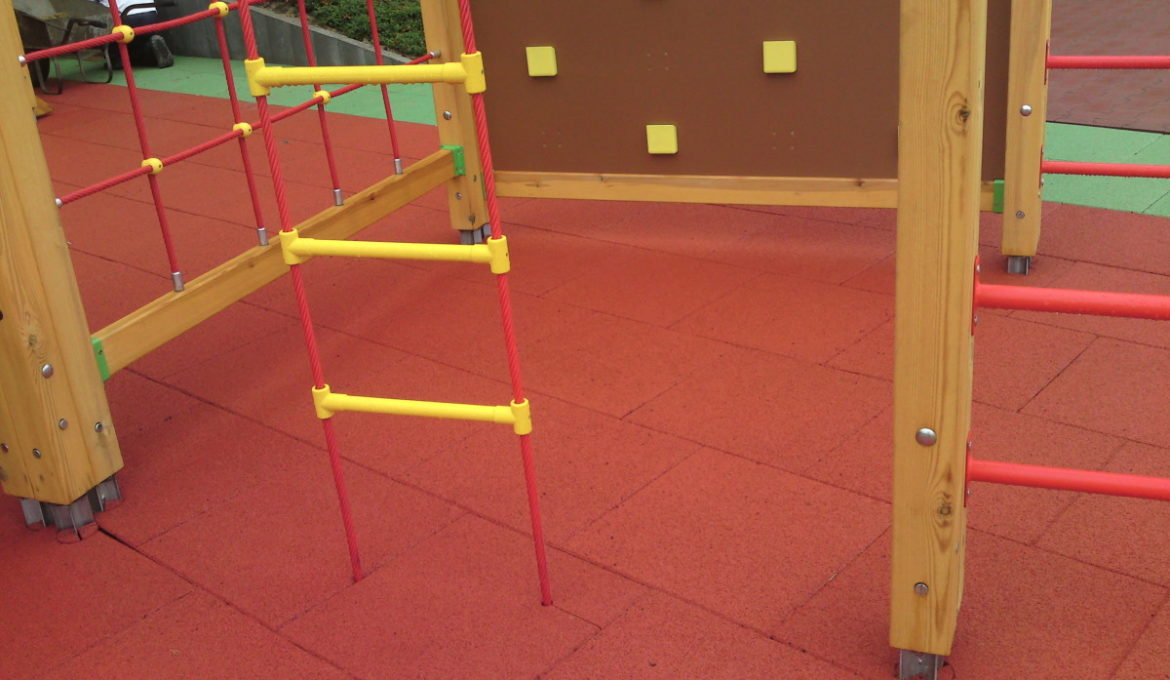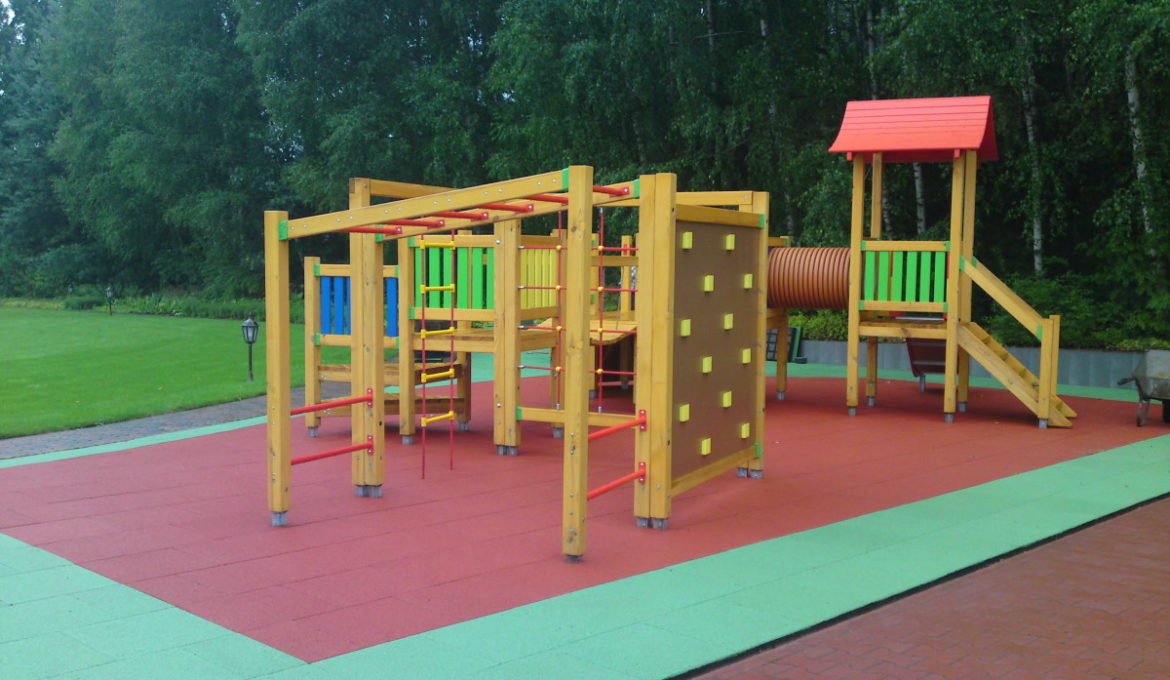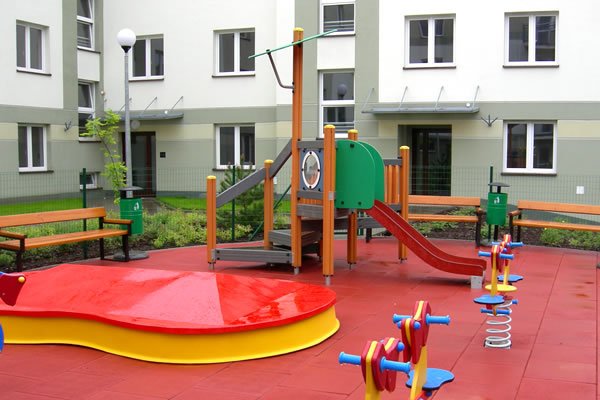 Safe flexible plate
We offer safe, flexible panels based on SBR and EPDM rubber granules and synthetic polyurethane components. The products are characterized by a vivid and durable color, as well as high resistance to weather conditions.
Safe boards have a certificate of compliance with PN-EN 1177, PZH approval, Quality Guarantee Certificate and ECO Certificate.
Our employees will provide you with detailed information on the terms of the guarantee. We provide copies of attestations and certificates on request.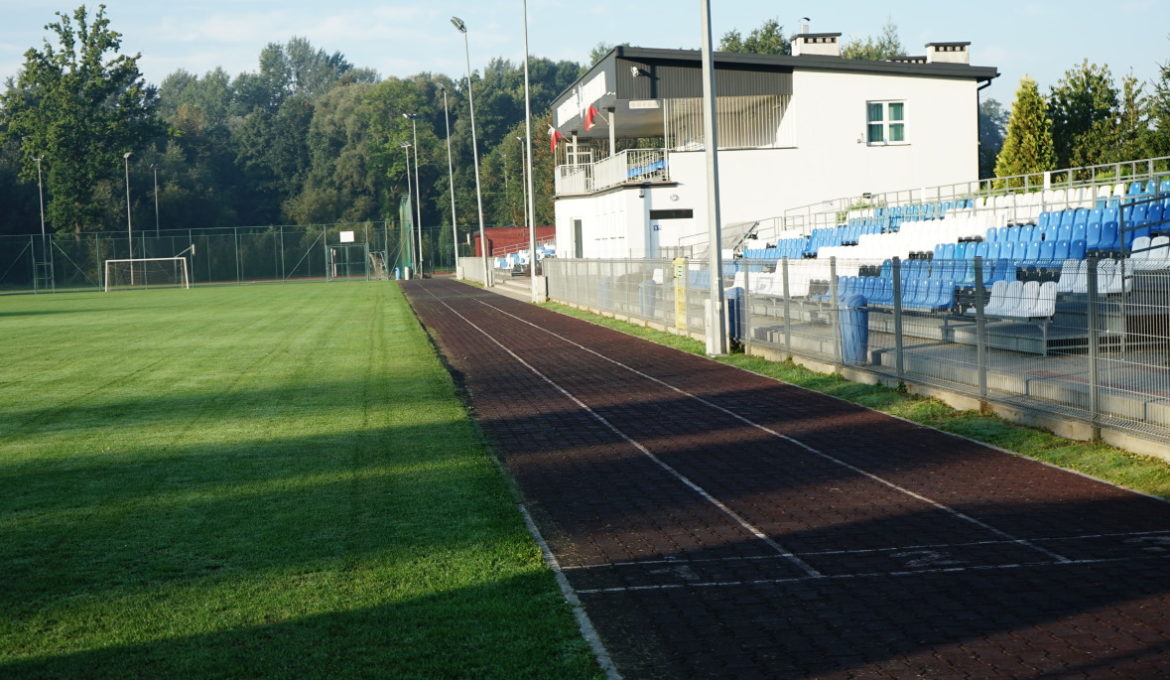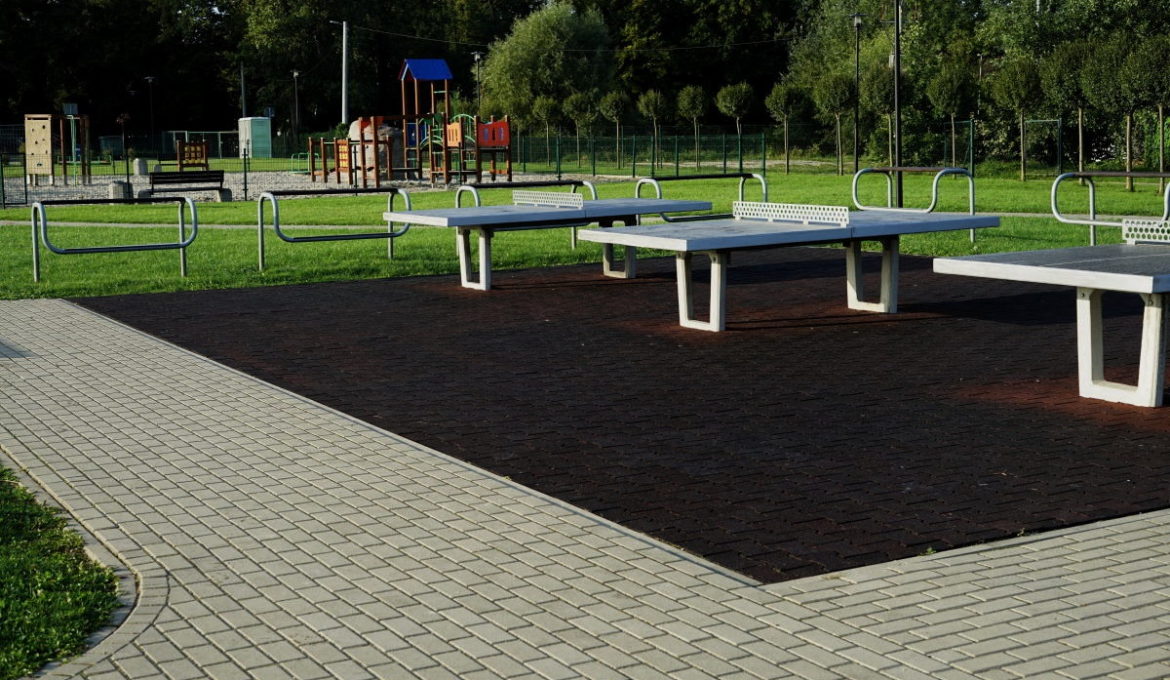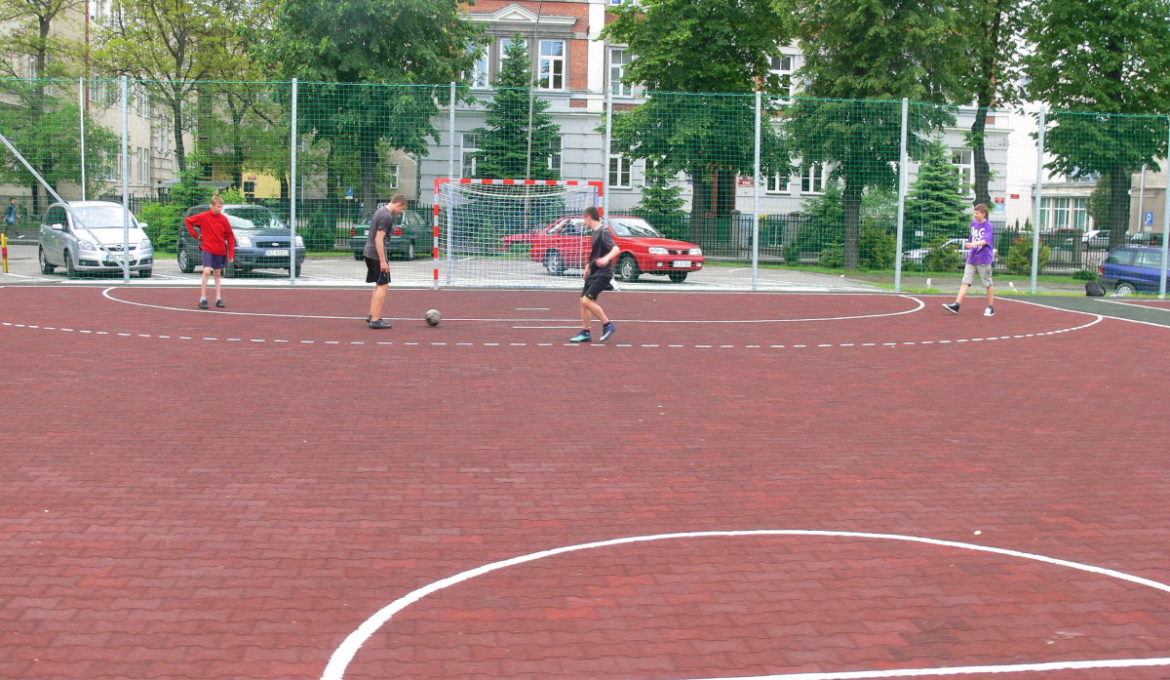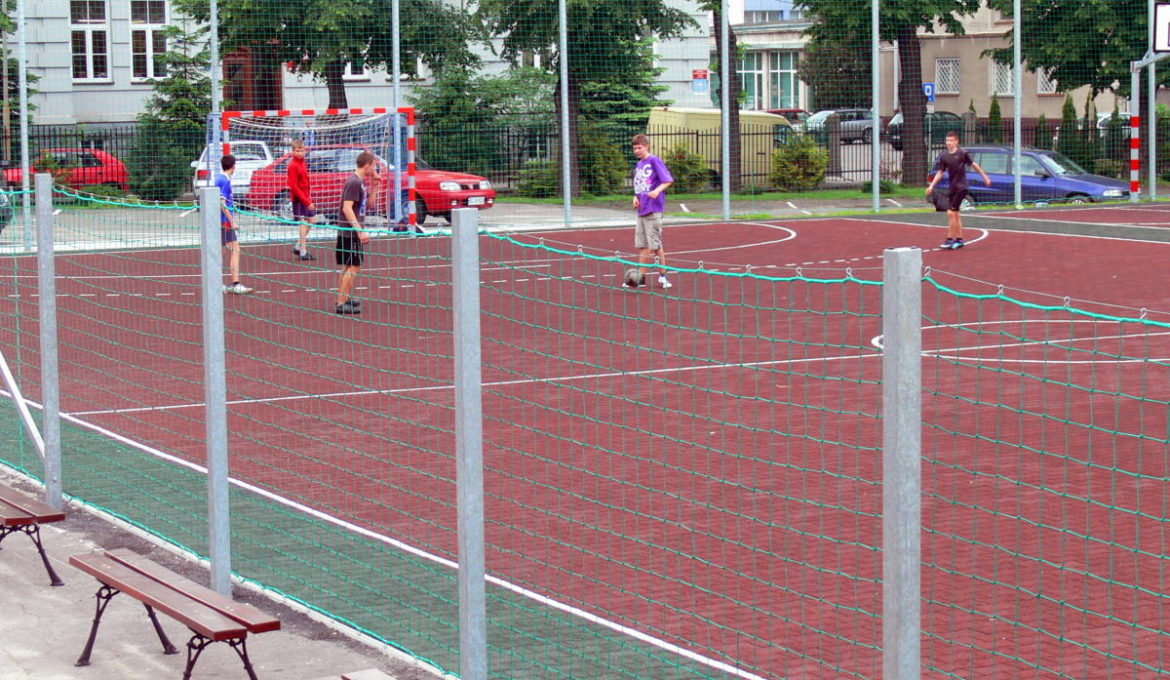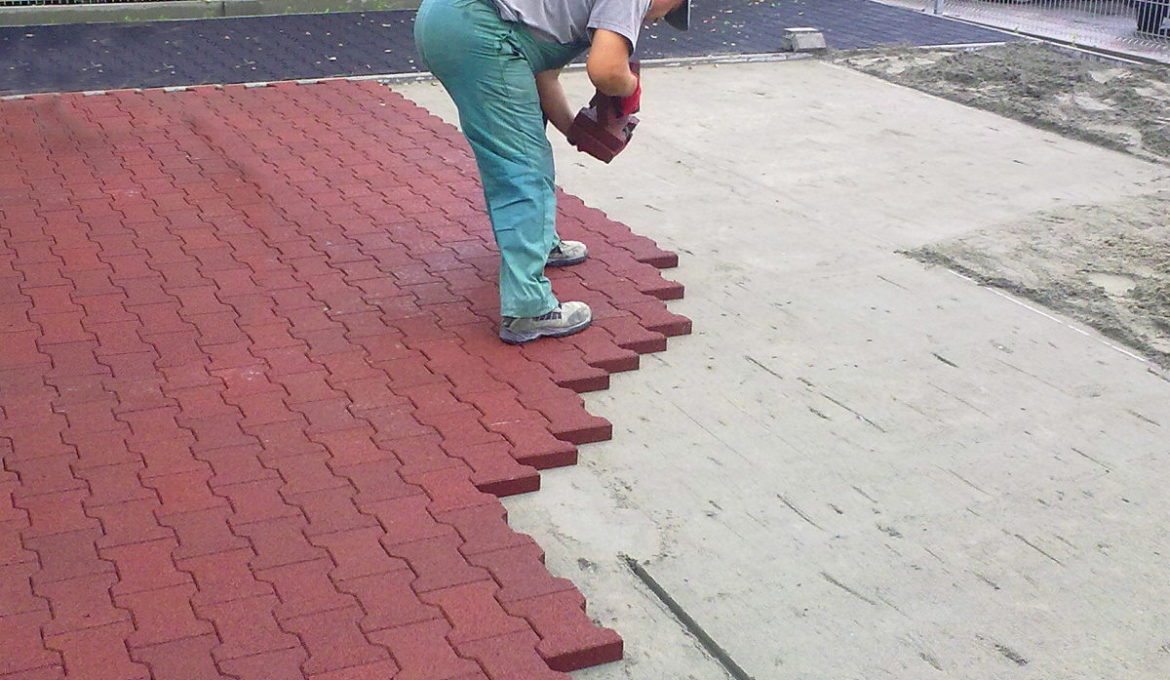 Sports fields (cobbles)
By modernizing outdated sports facilities in Poland, many modern sports fields with artificial turf have been built. However, more and more often we learn about the closure of sports facilities due to their poor technical condition – the problems also concern the surface.
The exploitation of the pitch inevitably leads to the deterioration of the surface and forces constant replenishment of the input material.
The solution for the construction of sports fields offered by GRAN-TECH will allow for many years of use of the facilities without additional expenditure.