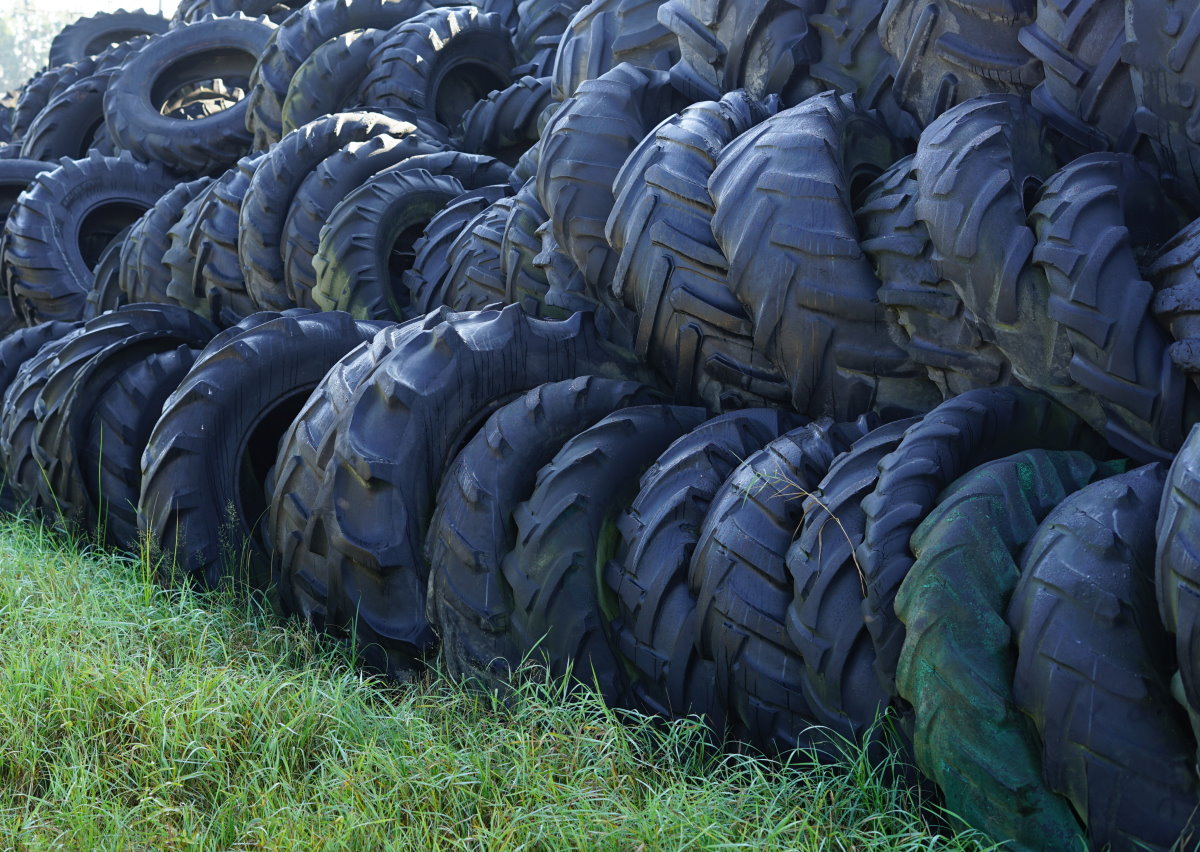 Rubber granulates
We offer high quality of rubber granulates: 0 – 2 mm 4 – 8 mm 0 – 12 mm Other sizes are available at your individual requests. These granulates are approved by the National Institute of Hygiene and the certificates are available on request. In order to gain more information, we would like you to contact with our employees.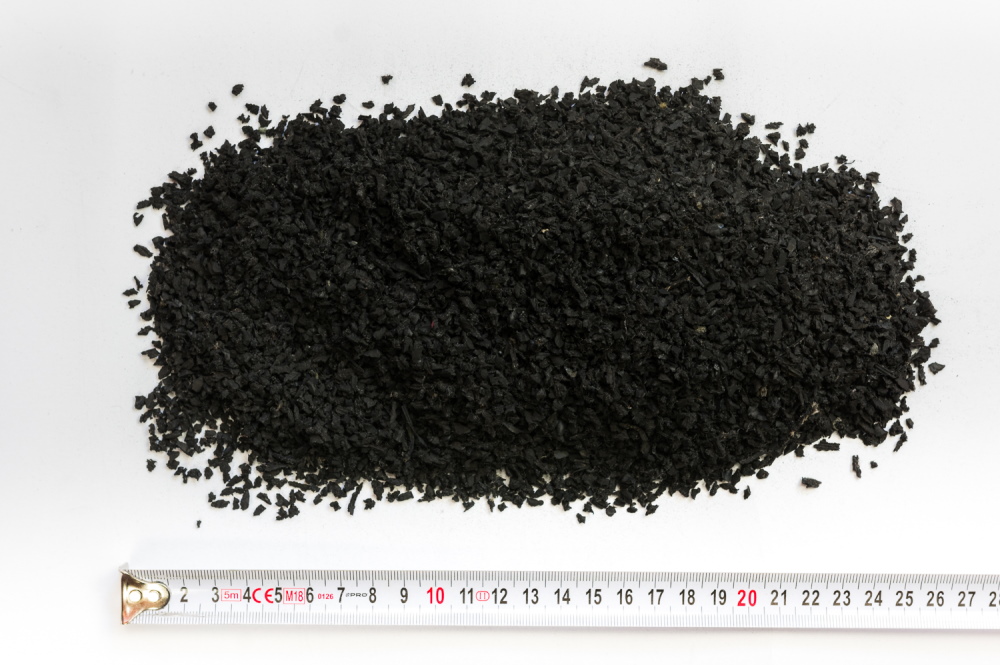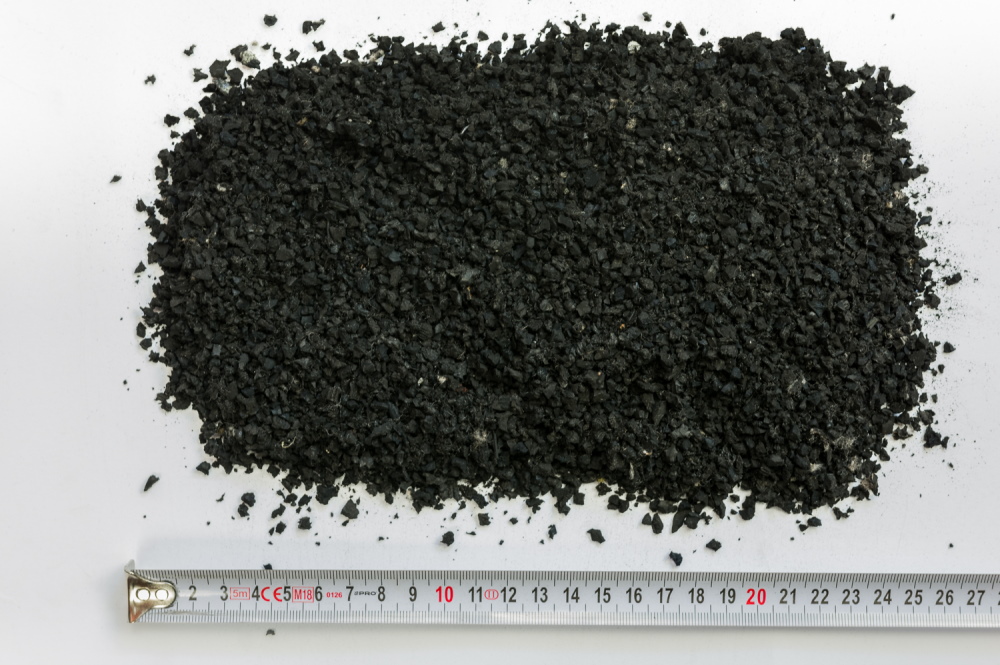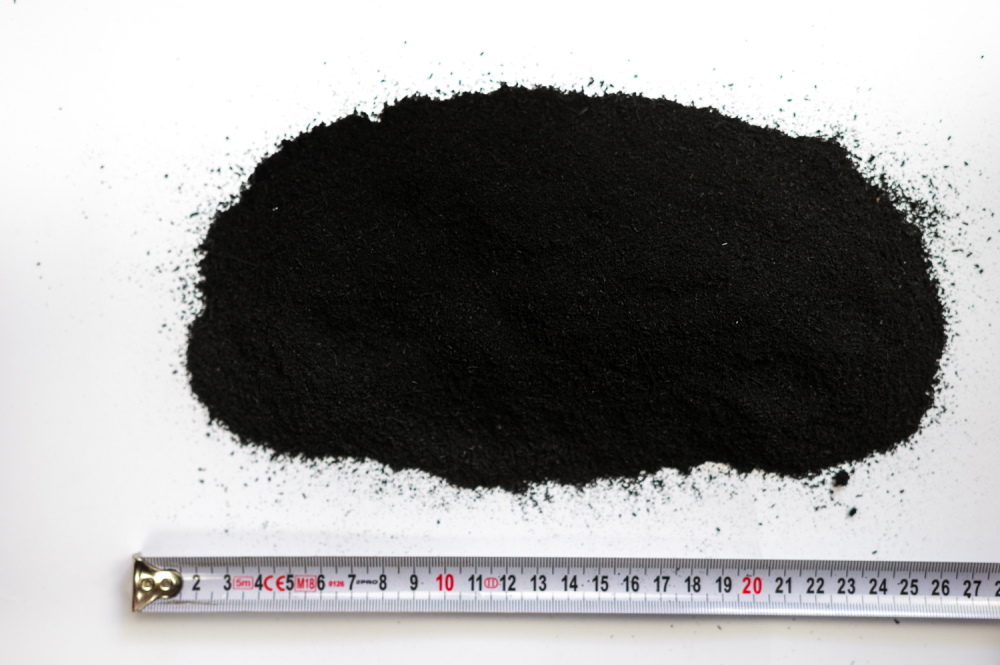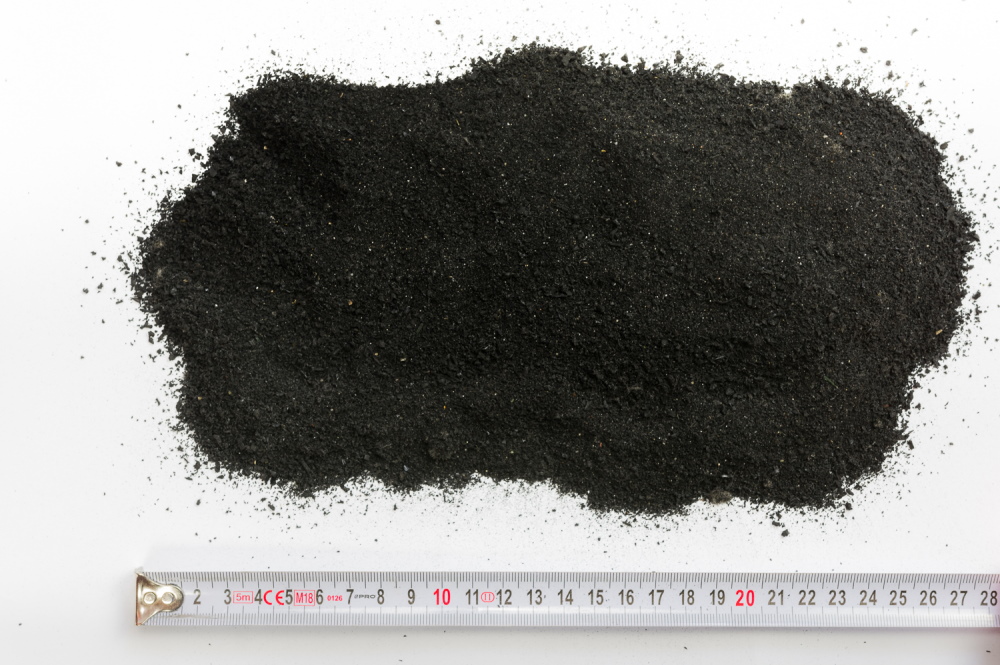 Steel cord
Steel cord received from tyres recycling is a precious raw material – it is perfectly suitable as the charge to metallurgical furnace.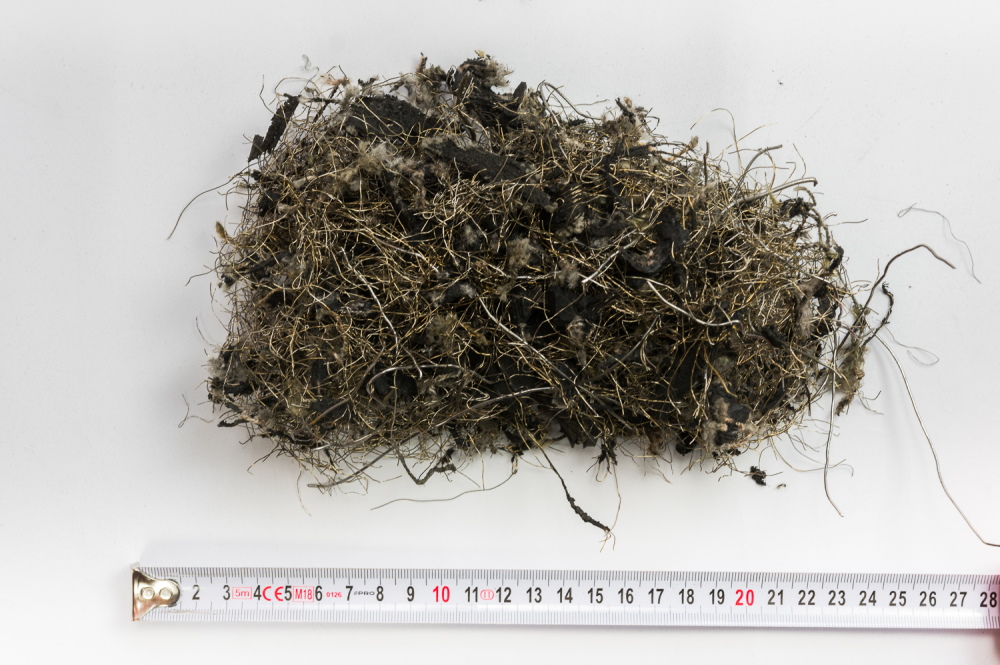 Alternative fuel
The product received during tyres recycling constitues also rubber granulates with the fraction of 35 mm – so called "chips" and a textile cord. These materials are used as the substitute of energy carbons in industrial stoker-fired pots and cement kilns.